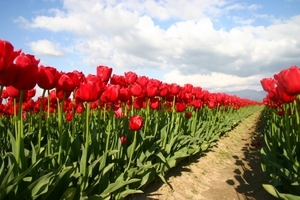 Heart of Recovery - online
This weekly meditation and discussion group brings together Buddhist meditation practices with our individual paths of recovery from compulsive and addictive behaviors.
We welcome anyone who wants to make an effort to abstain from their addictive behaviors and to integrate the strength, clarity and basic goodness of Buddhist meditation into their recovery. For information, contact Susan M ([email protected]).